HOW DO I SUBMIT MY ART?
Banner artwork (left to right): Alyssa D, Olivia, Pam G, Sam H, Ella M, , Amanda P, Juno B,
There are 2 ways to submit your artowrk!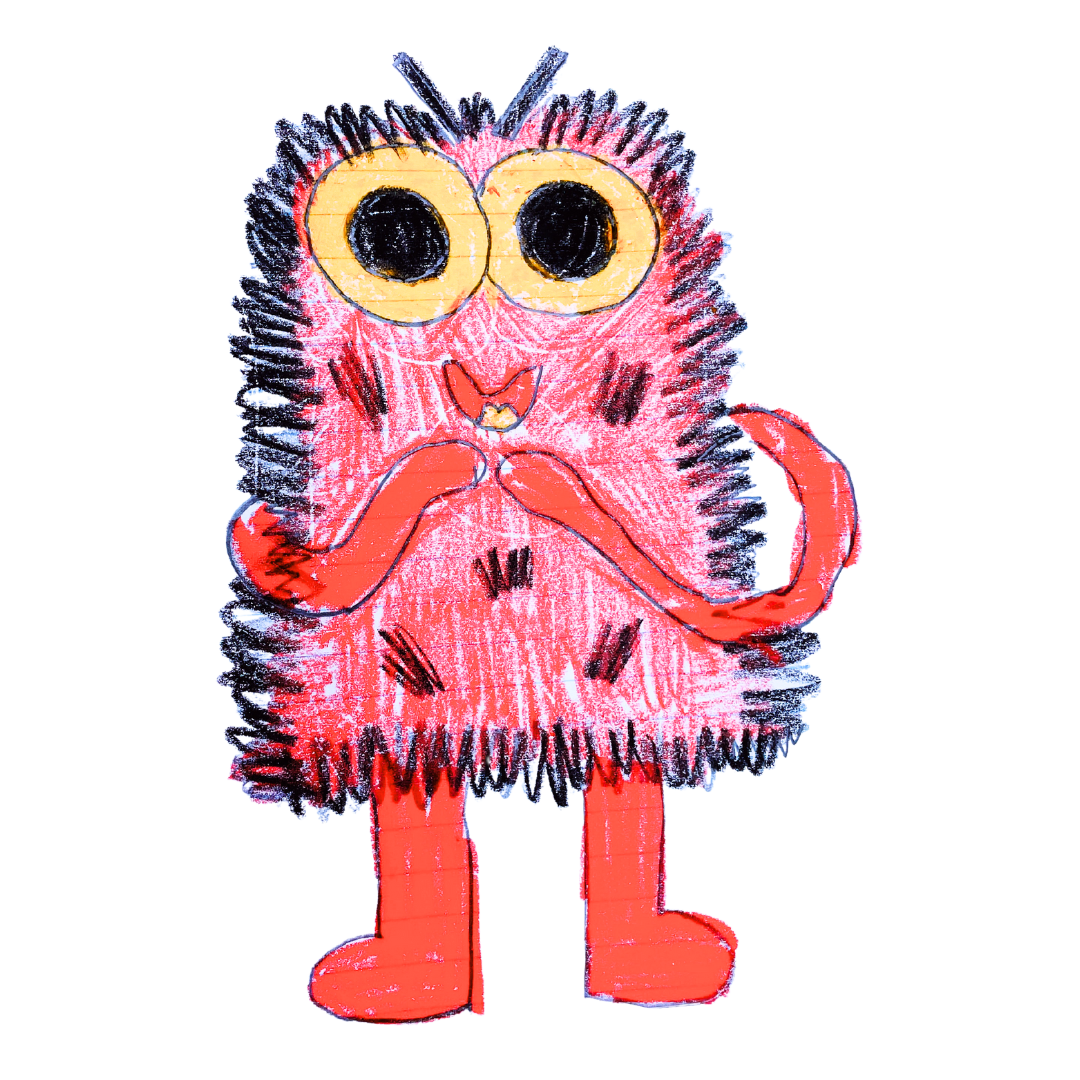 SNAIL MAIL
The puppets LOVE to open up fan mail and are always so overjoyed to receive fan art from you! You can send your art to us in the mail at the following address:
RAGMOP & GOOSE
PO BOX 559
NORTH HOLLYWOOD, CA
91603
Be sure to include your name, the title of your work, the medium you used to create it, and any social media handles so we can share your artwork properly!
(Artwork by Lillie K, age 9)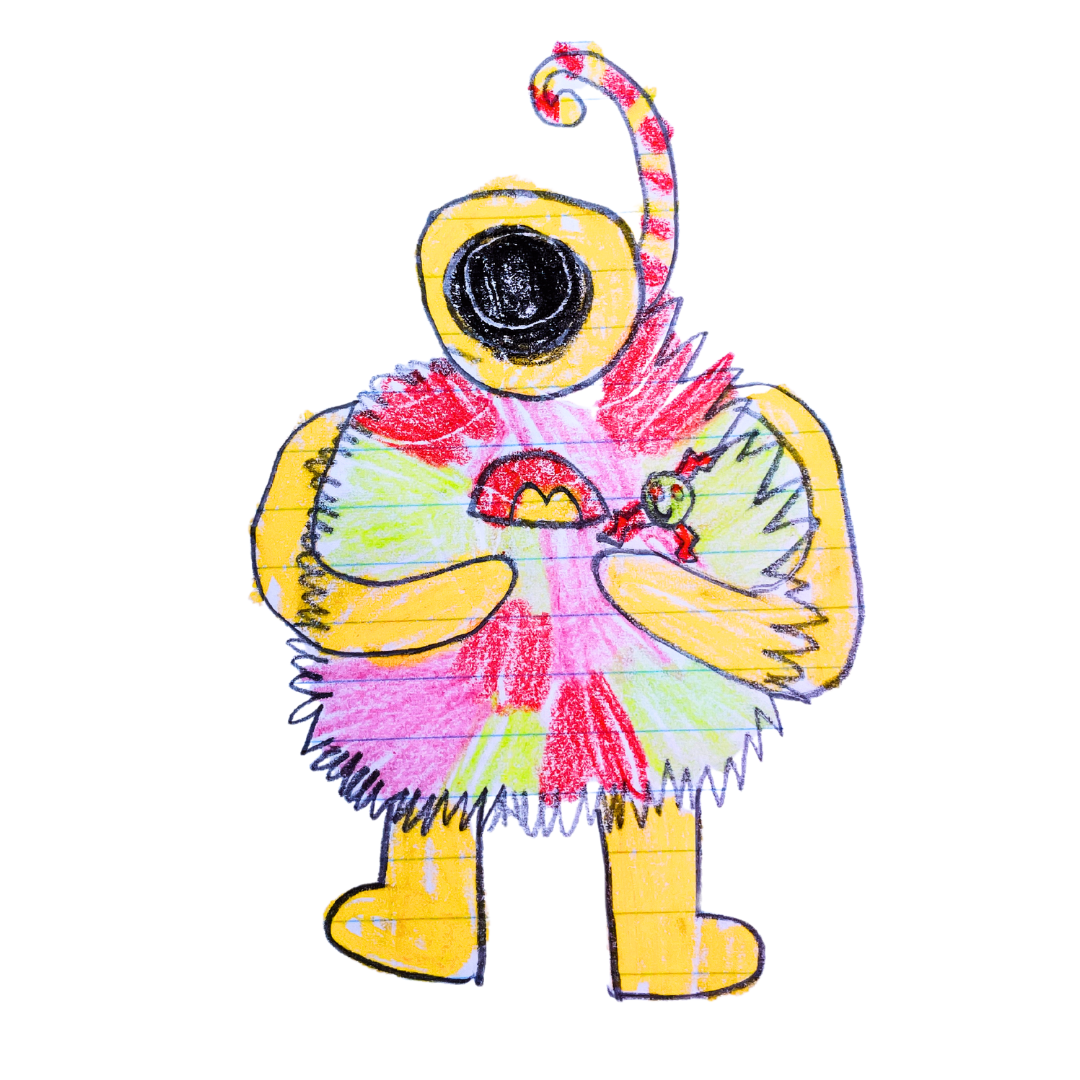 UPLOAD IT!
You can submit your artwork to us digitally by filling out the form below!
(Artwork by Lillie K, age 9)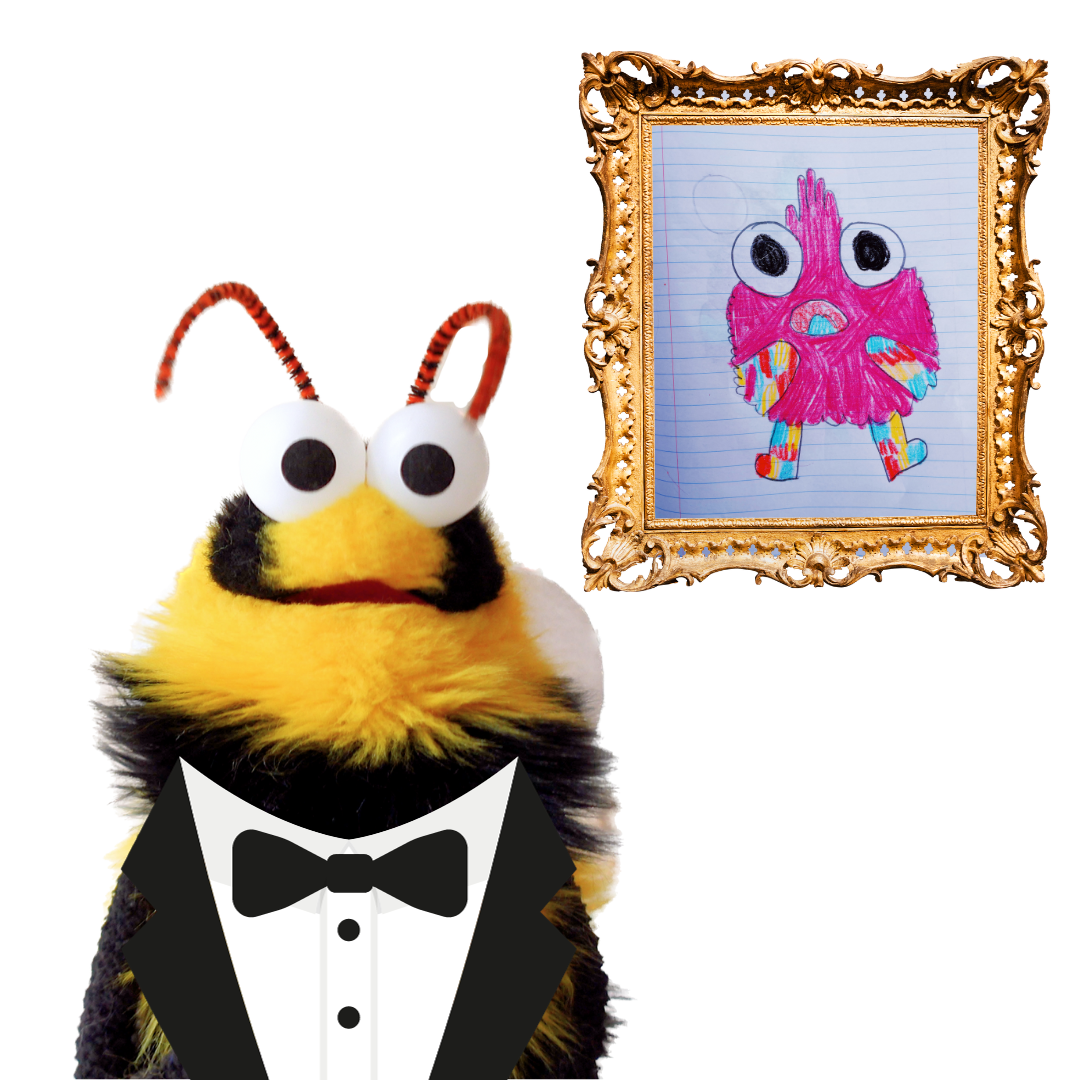 Every Friday, we post a video on Instagram and TikTok showcasing an artwork that was sent in by our viewers! We film these videos in order of when the pieces were received, so keep in mind it may take a few months before your work is showcased.
(Artwork by Lillie K, age 9)
WHEN WILL MY ART BE FEATURED?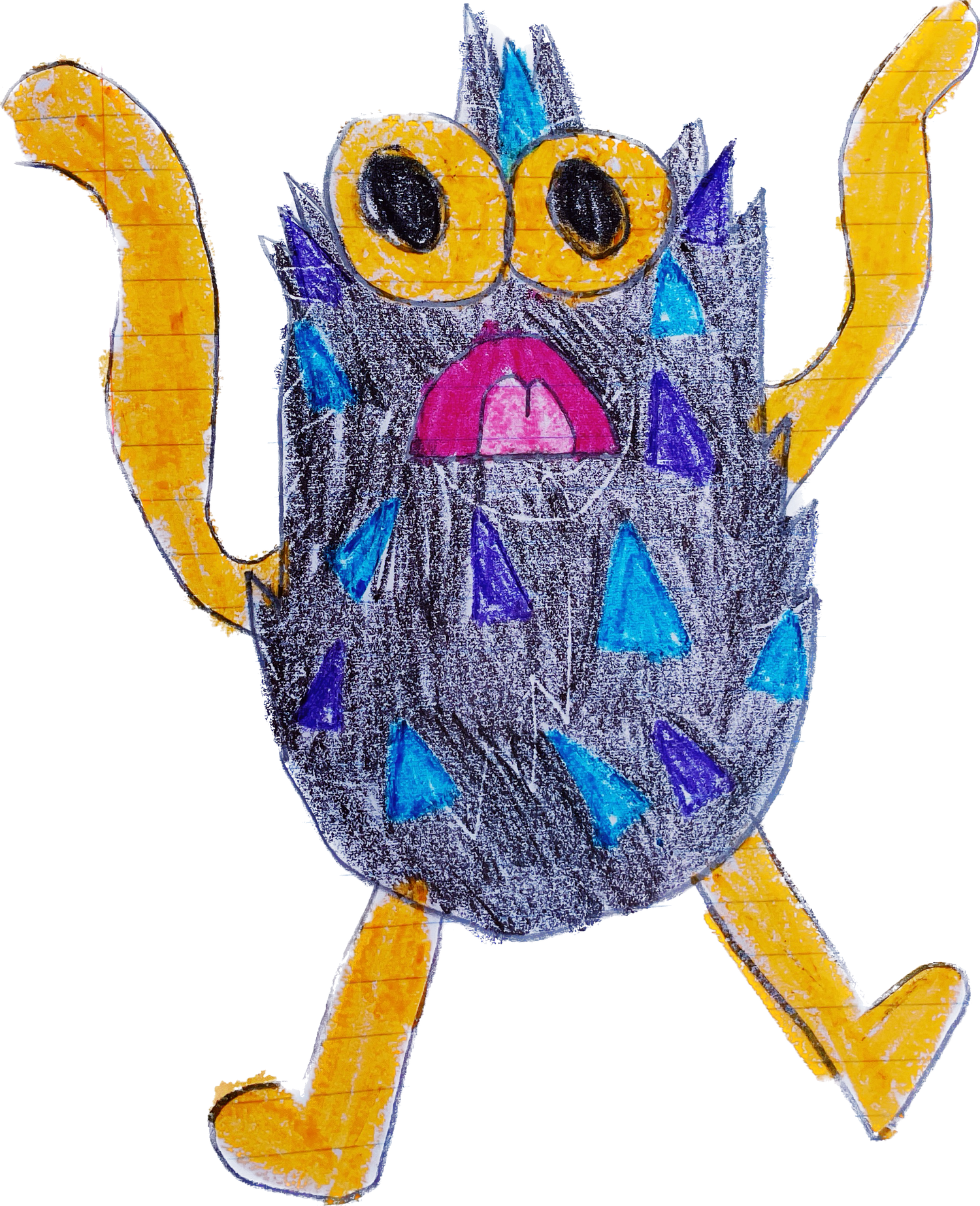 We have received a HUGE amount of fanart in the past few months, and are so grateful to have so much amazing artwork to showcase. Due to this, it takes quite some time for art to be shown on our Fanart Fridays, especially since we only post one artwork a week. We're brainstorming some ways to be able to share fanart more frequently, but for now you can expect to see your artwork posted in 3-4 months.
(Artwork by Lillie K, age 9)
WHERE WILL MY ART BE SHOWCASED?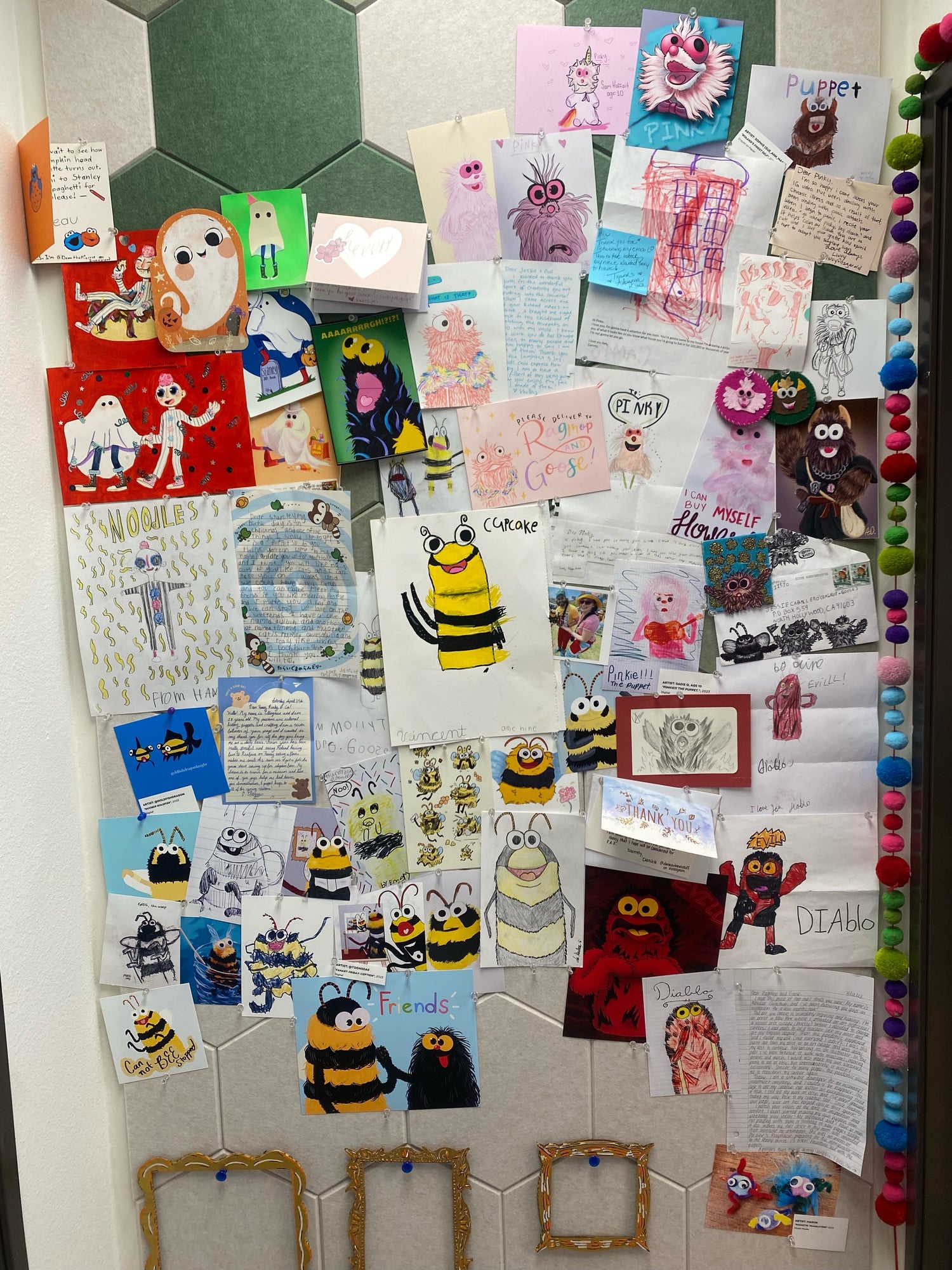 The R&G Fanart Wall!
We hang up all the fanart we receive on our fanart wall in the studio! Seeing your artwork every day really brightens our spirits. We can't believe how much it has grown!