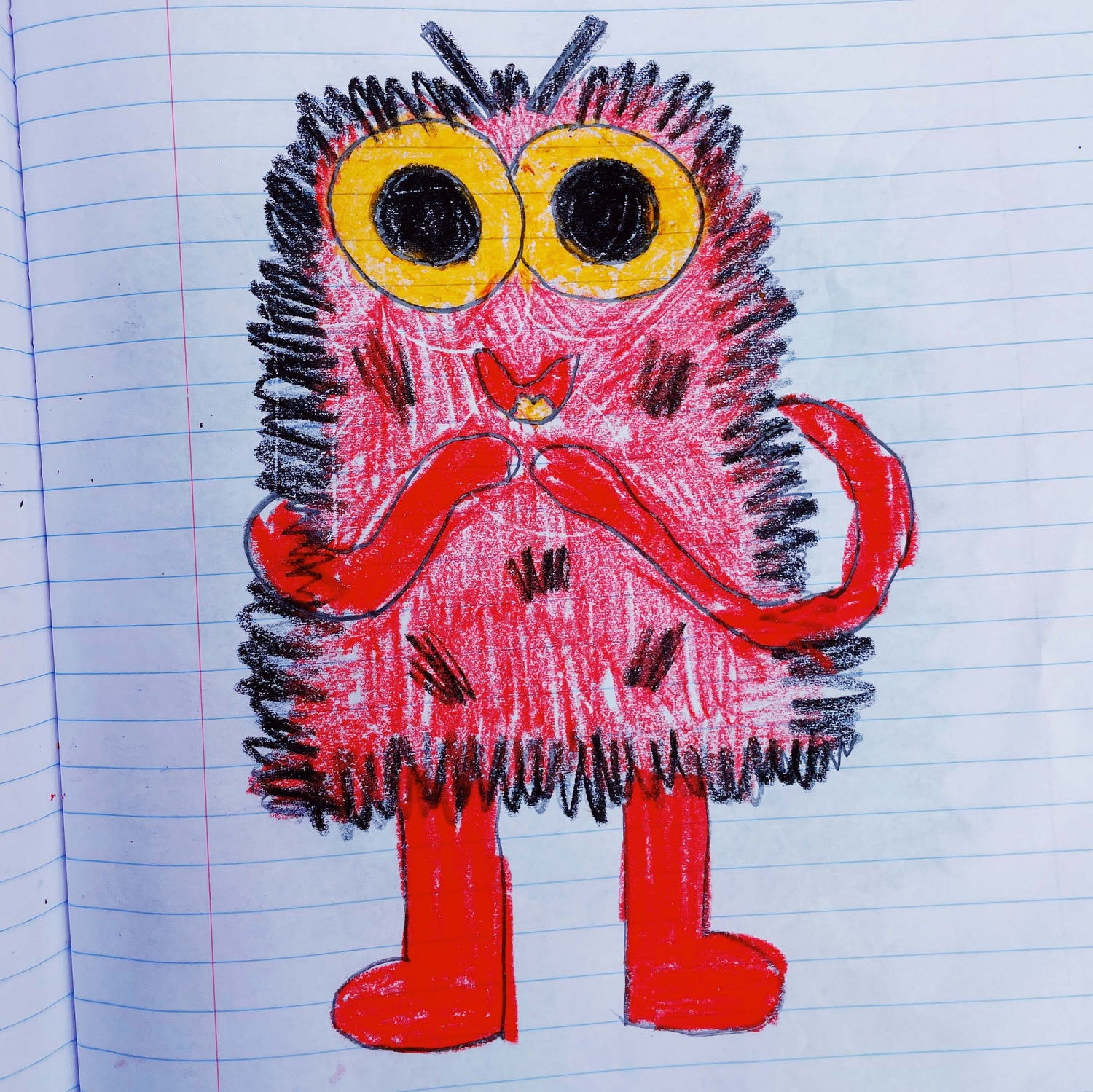 SEND US FANMAIL!
Do you want to send a gift to one of the puppets? They LOVE snail mail!
RAGMOP & GOOSE
PO BOX 559
NORTH HOLLYWOOD, CA
91603
✷ HUNGRY SWEATERS ✷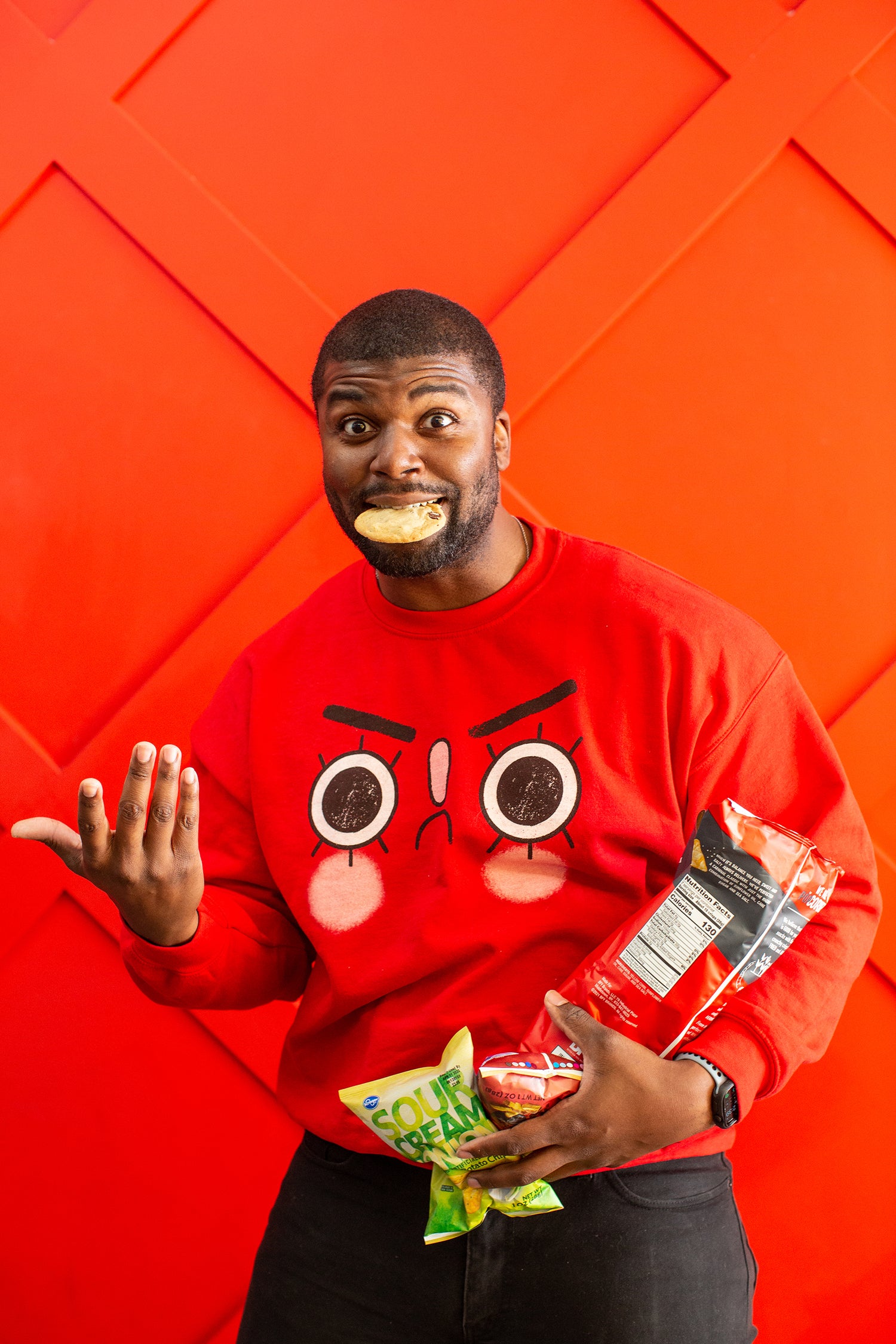 If you'd like to know when we add new items, launch sales, discounts codes, or when new puppets will be available for adoption, then sign up for our mailing list!
The algorithms on social media can often hide our posts about our shop - so your inbox is the best way to stay in the loop!