SEPTEMBER 29TH, 2023
FALL in love with this new litter of autumnal puppets!
12:00pm PST (California) for the public
11:45am PST (California) early access for Patreon Supporters!
Mark your calendars!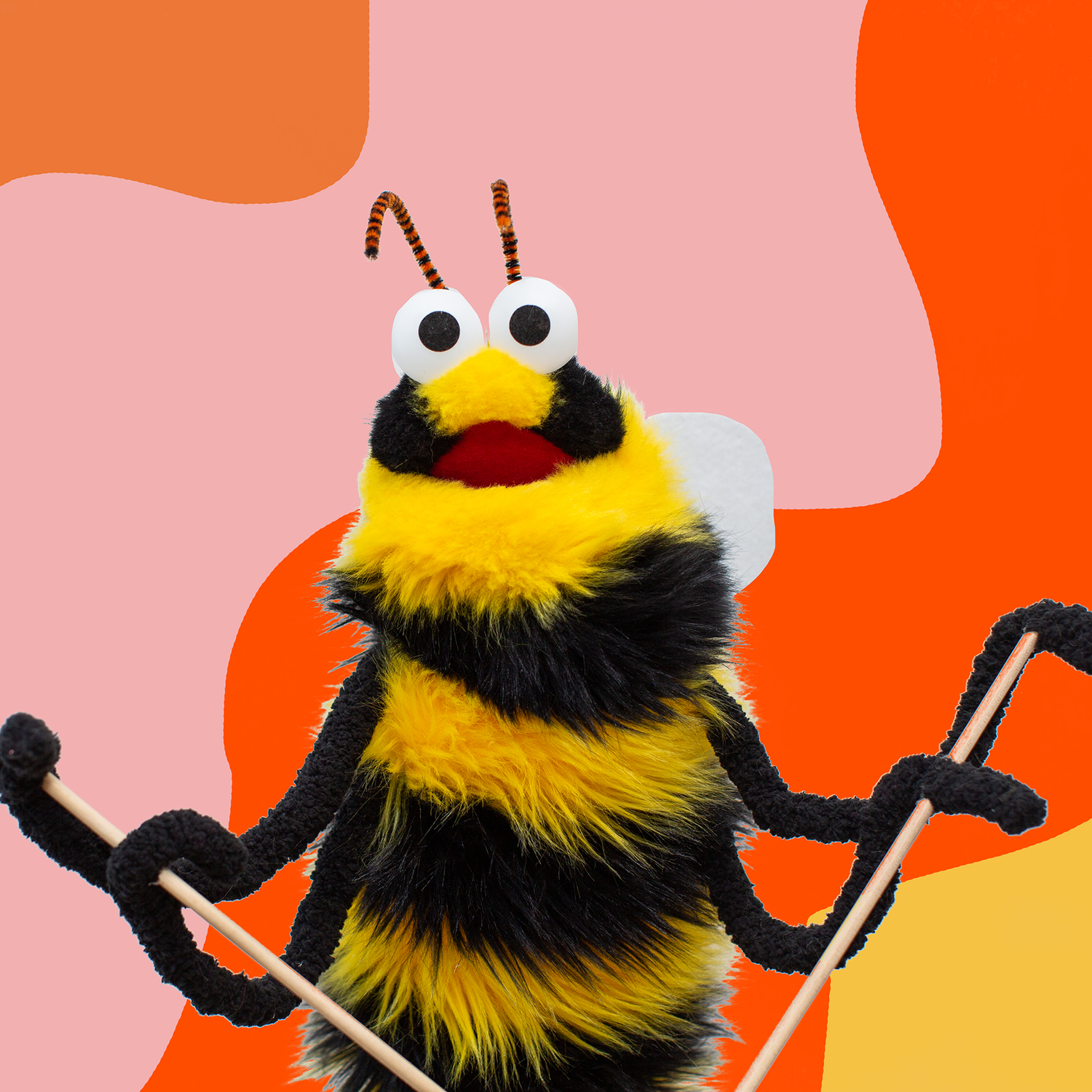 ✷ Adoption day is once a month!
✷ These puppets are handmade with love and care, so a limited amount of puppets will be available. (Typically around 20 puppets per Adoption Day.)
✷ Each puppet arrives with a Puppet Passport, a welcome guide, and an adoption certificate for you to sign to make it official! :)
✷ Adopting is on a first-come-first-serve basis. No exceptions.
✷ Due to high demand, we cannot take orders outside of adoption days. No exceptions.
✷ Patrons receive early access to any shop update. While this doesn't guarantee a puppet for you, it does increase your chance of adoption because the public launch has more shoppers. You can join any tier and receive early access! Patreon helps keep our business afloat and we appreciate any support!
✷ Please read our F.A.Q. before reaching out to us with any questions regarding Adoption Day!
✷ INTERNATIONAL SHIPPING ✷
At this time, we can only ship PUPPETS internationally (we cannot ship stickers, pins, apparel, or any other merchandise.) We ask for your patience as we work on finding affordable and legal ways to ship to your country!
PLEASE NOTE: You will be responsible for paying any VAT fees, taxies, duties or import fees when you receive your parcel. We are not responsible for any additional fees. By purchasing from us, you agree to these terms.
CLICK THE PUPPET TO VIEW THEIR ADOPTION FEE