WE ARE PUPPET CONSERVATIONISTS
MEET RAGMOP!
(AKA Jessie!)
The Steve Irwin of the puppet world, her love for puppets guided her into a career full of discovery and curiosity. She travels the world searching for fossils, artifacts, and DNA samples of extinct and undiscovered species of puppets!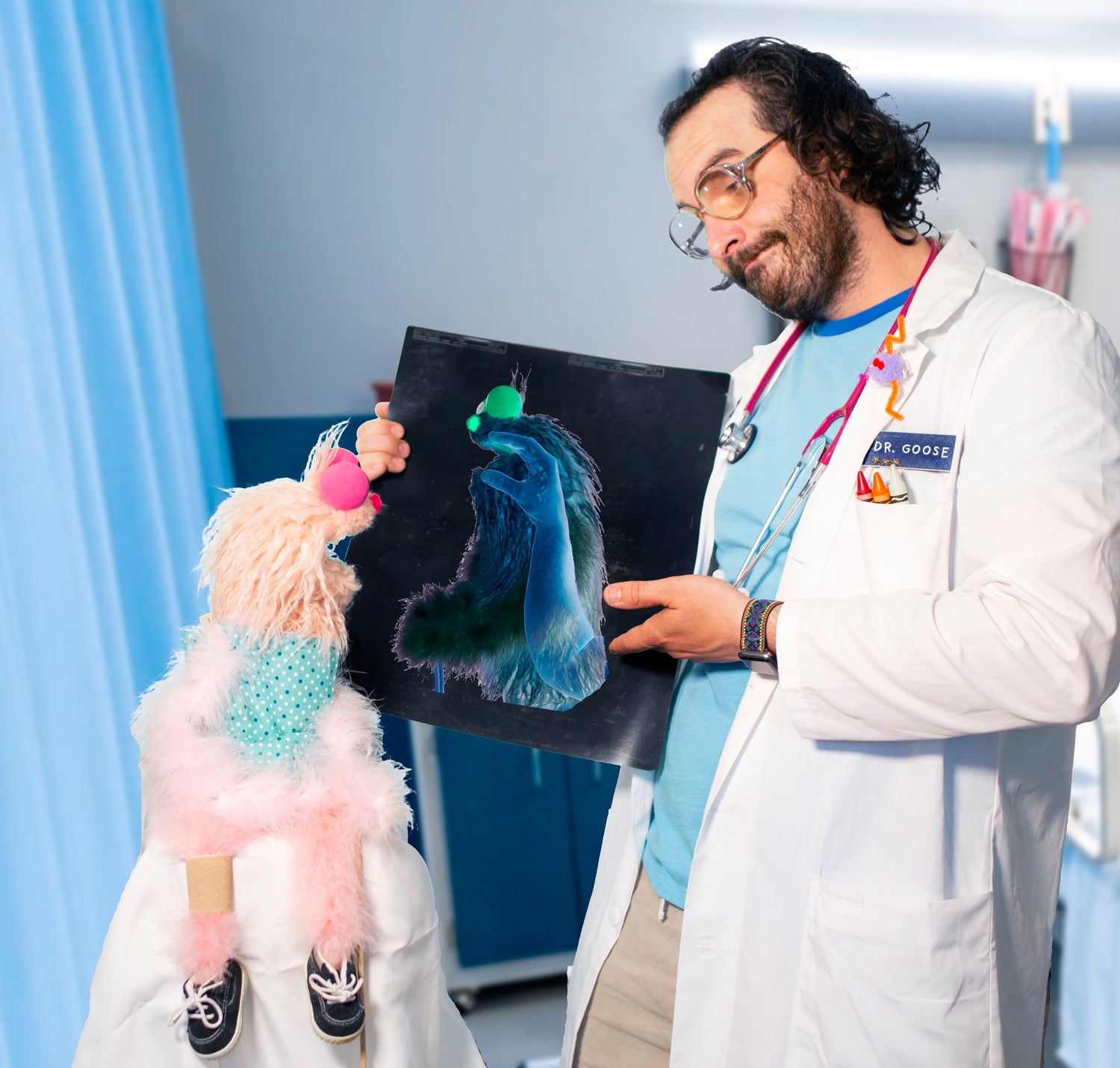 MEET DR. GOOSE!
(AKA Gus!)
He is a mad scientist passionate about creating new species and reviving extinct species using his newly invented cloning technology to bring them to life!
Together, the two use their knowledge and resources to conserve the art of puppetry by making the clones available for adoption so that they can fulfill their life's purpose: helping someone with their creativity and self expression!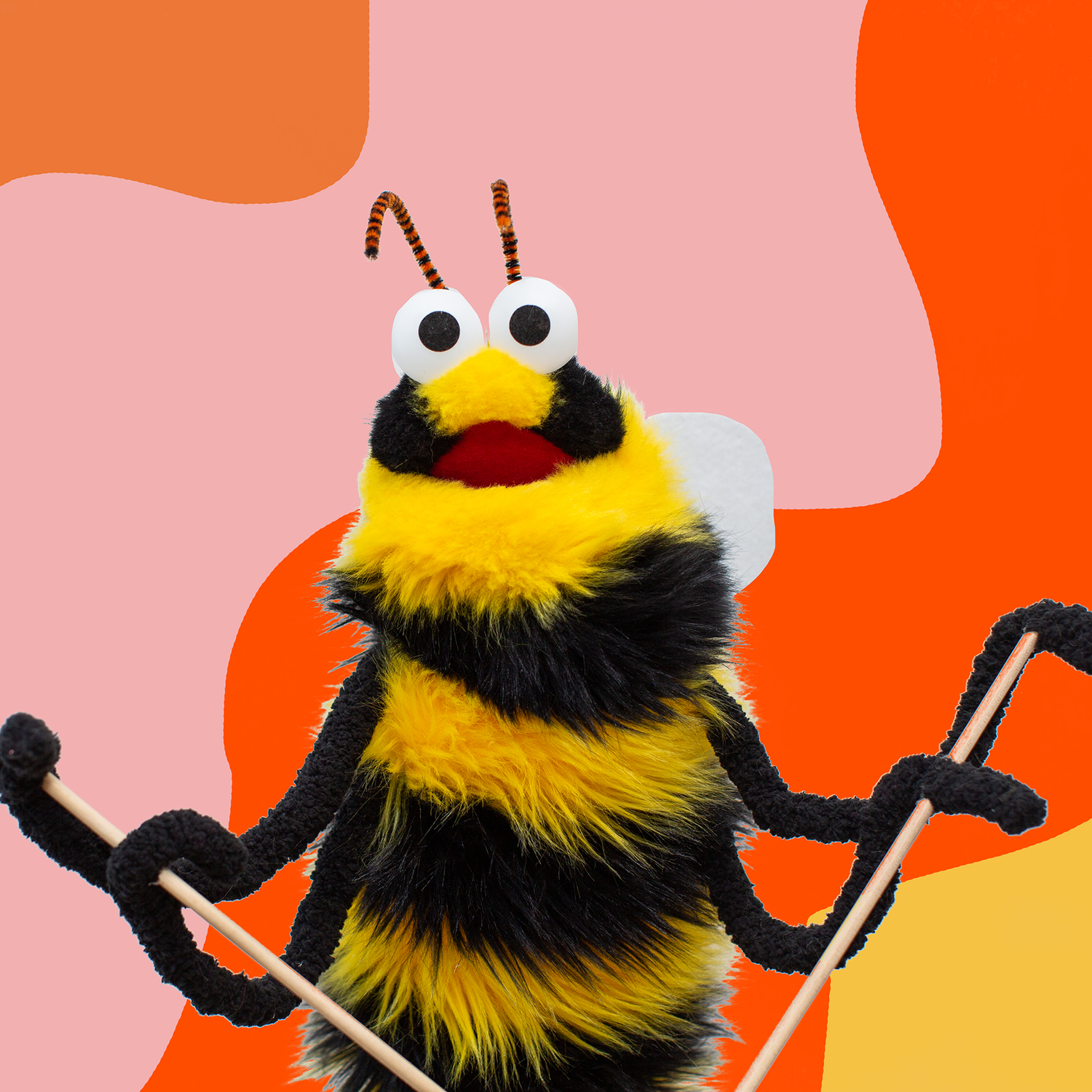 HONEY BUTTER POPCORN
Dr. Goose's trusty sidekick! He was a product of Dr. Goose's first successful cloning experiment where he used DNA from a rare species of bee puppet. You can often find him in the lab with Dr. Goose fetching ingredients and laughing at Dr. Goose's jokes!